View Our Full Range of
Towing Services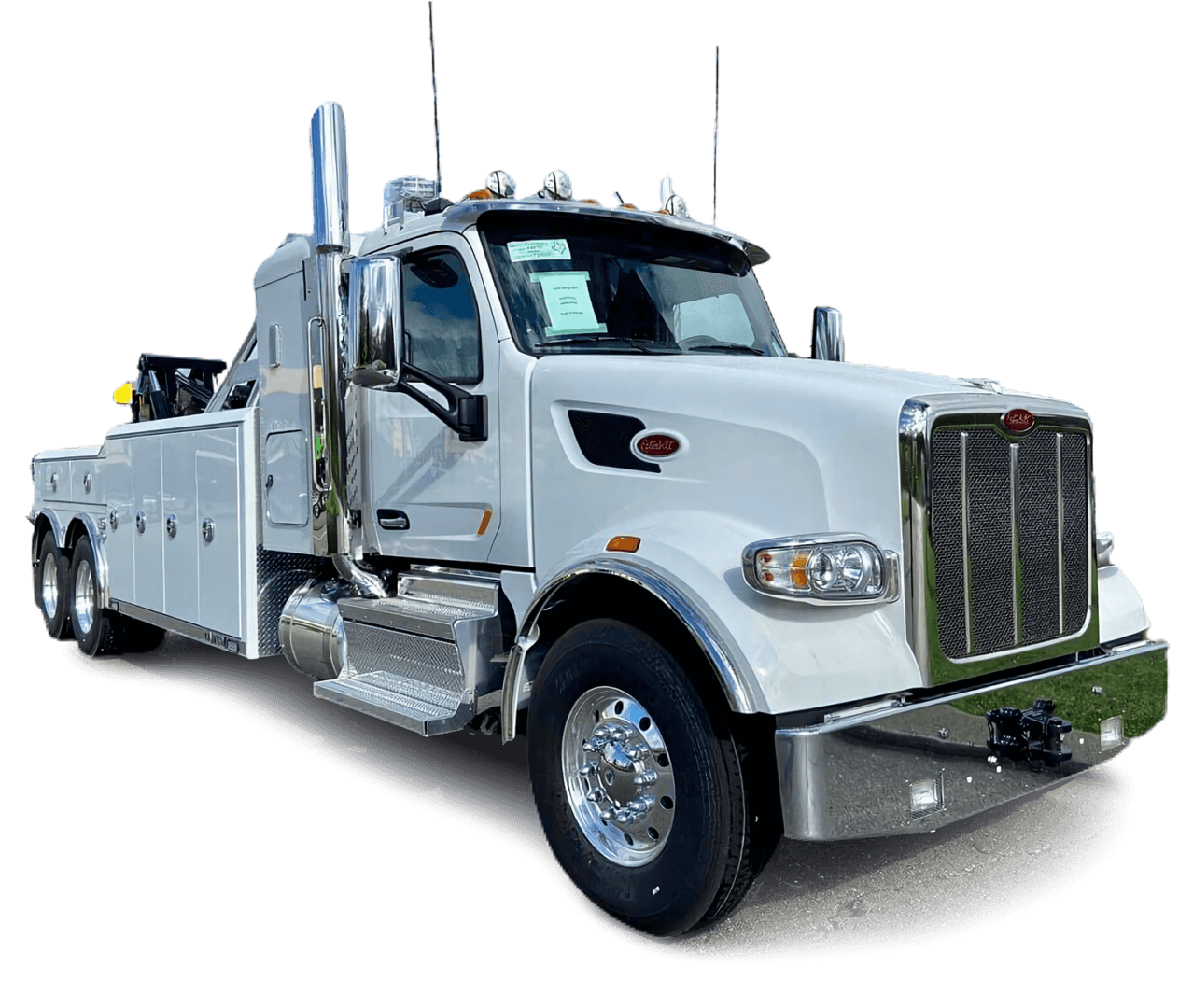 We can provide towing services for vehicles of all makes and models. The cheapest towing option is wheel lift towing. It is fast and convenient to transport your vehicle short distances.
Flatbed Towing is often the safest and most preferred towing method for many all‑wheel drive and four‑wheel drive vehicles. We provide flatbed towing services in Phoenix.
If you are stranded on the road and need help such as a flat tire change, lock‑out service, battery jump‑start, or gas delivery we can assist.
Illegally Parked/
Abandoned Vehicles
Illegally parked or abandoned vehicles can cause a real mess. We provide parking lot management solutions that work. Call now for vehicle removal services.
Your motorcycle is treated as if it were our own. We use soft straps to ensure no scratches. We also use the right strapping methods and bar straps depending on your specific type of bike.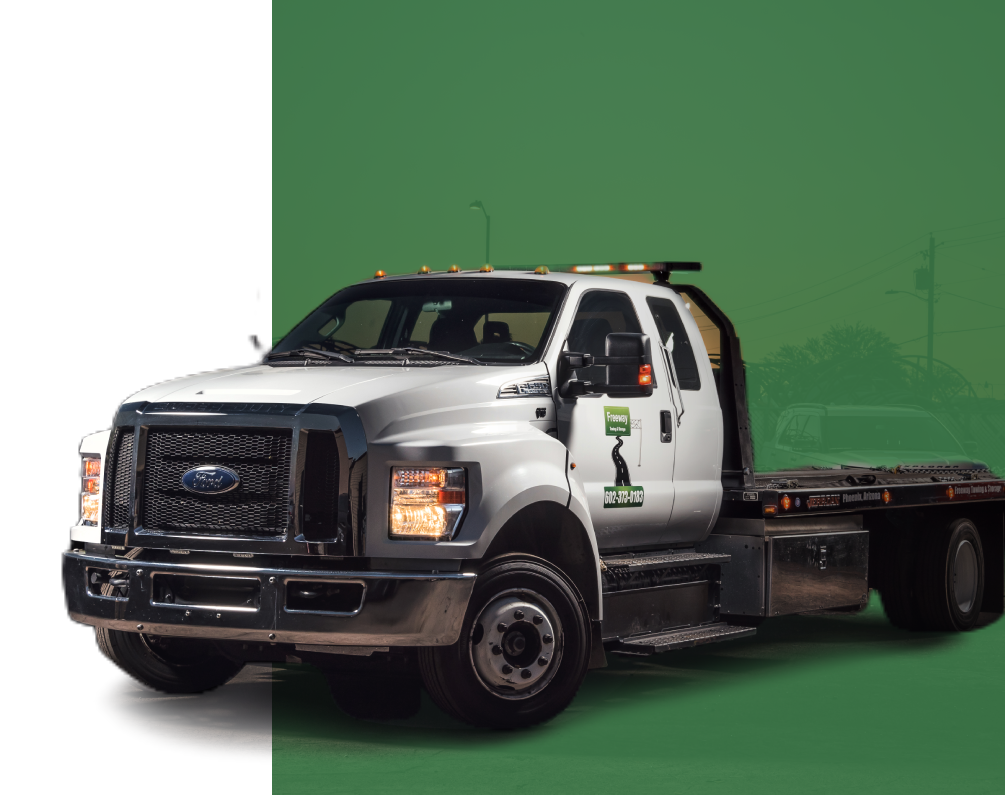 Auto Lock Out Service - Call Now
You're locked out of the car. Now you need a lock‑out service. Locking yourself out in one of those really annoying moments nobody wants to talk about.
But we do. Because when car lockouts happen, Freeway Towing and Storage is here to help. If you've ever wondered, "Is there a car locksmith or mechanic near me?", there is now. You're just a couple of clicks away from fast, reliable unlocking services at a flat rate. Our highly qualified operators have all the necessary equipment to complete any lock‑out service in just a few mins. So you can be reunited with your keys and back on the road in no time.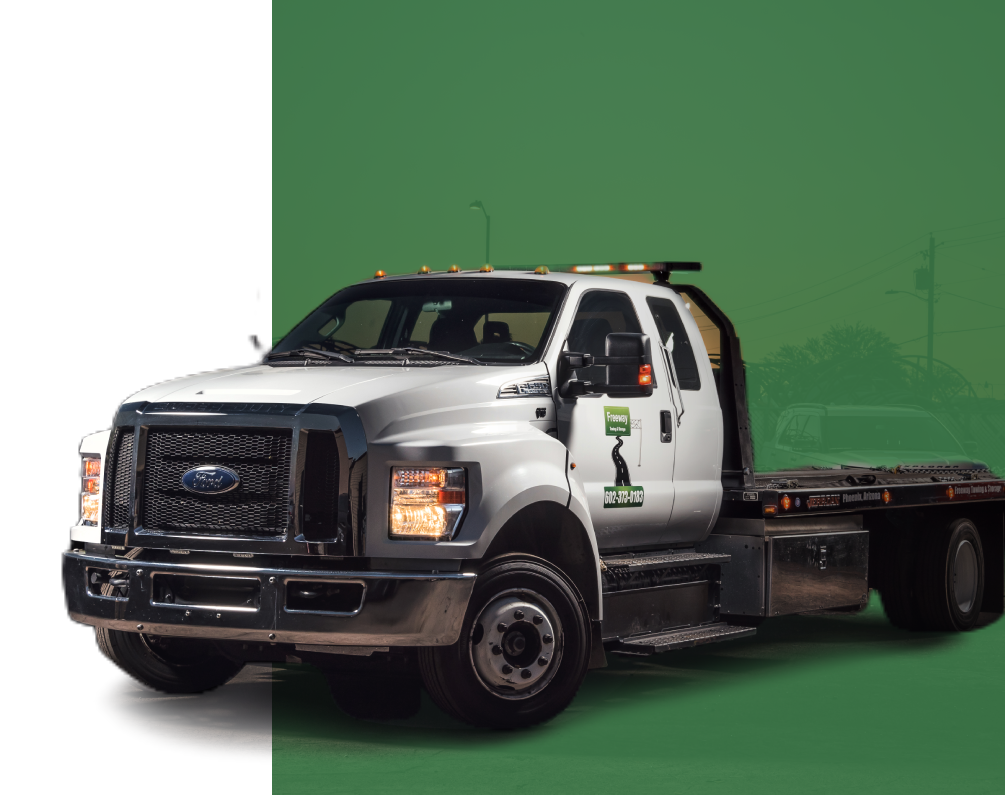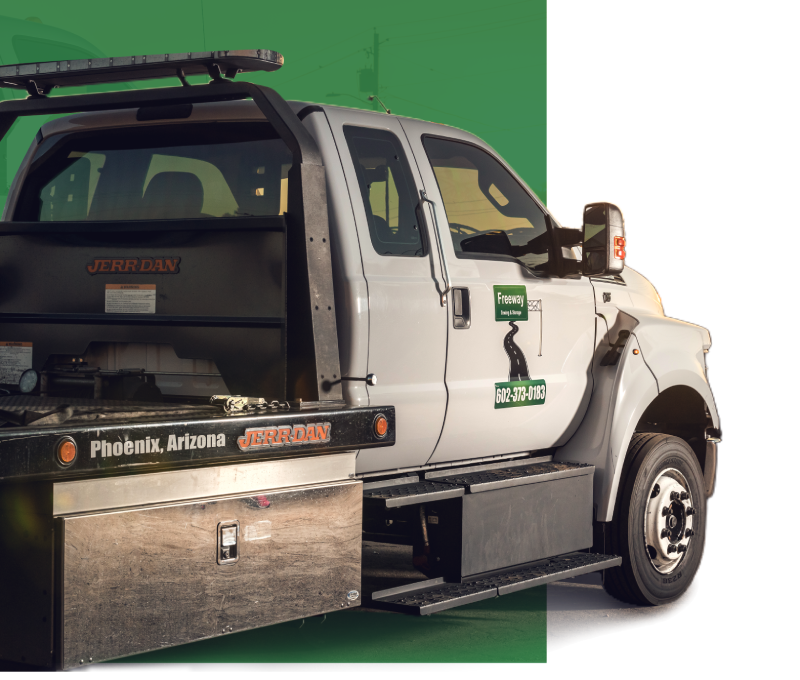 Providing fast and affordable towing service is our number one priority. Utilizing the latest technology in the industry allows us to provide some of the shortest wait times and lowest towing service rates in the State. For a free towing quote please give us a call (602) 892‑9097.
You can also reference our towing prices listed below. All towing services have a base price (hook fee) starting at $85. To calculate the total cost of the tow, take the number of loaded miles and multiply it by $5. Rates may vary slightly depending upon the condition of the vehicle, as well as if the keys for the vehicle will be present at pickup.