Fast and Affordable
Towing Service!
Towing Service in
Phoenix, Arizona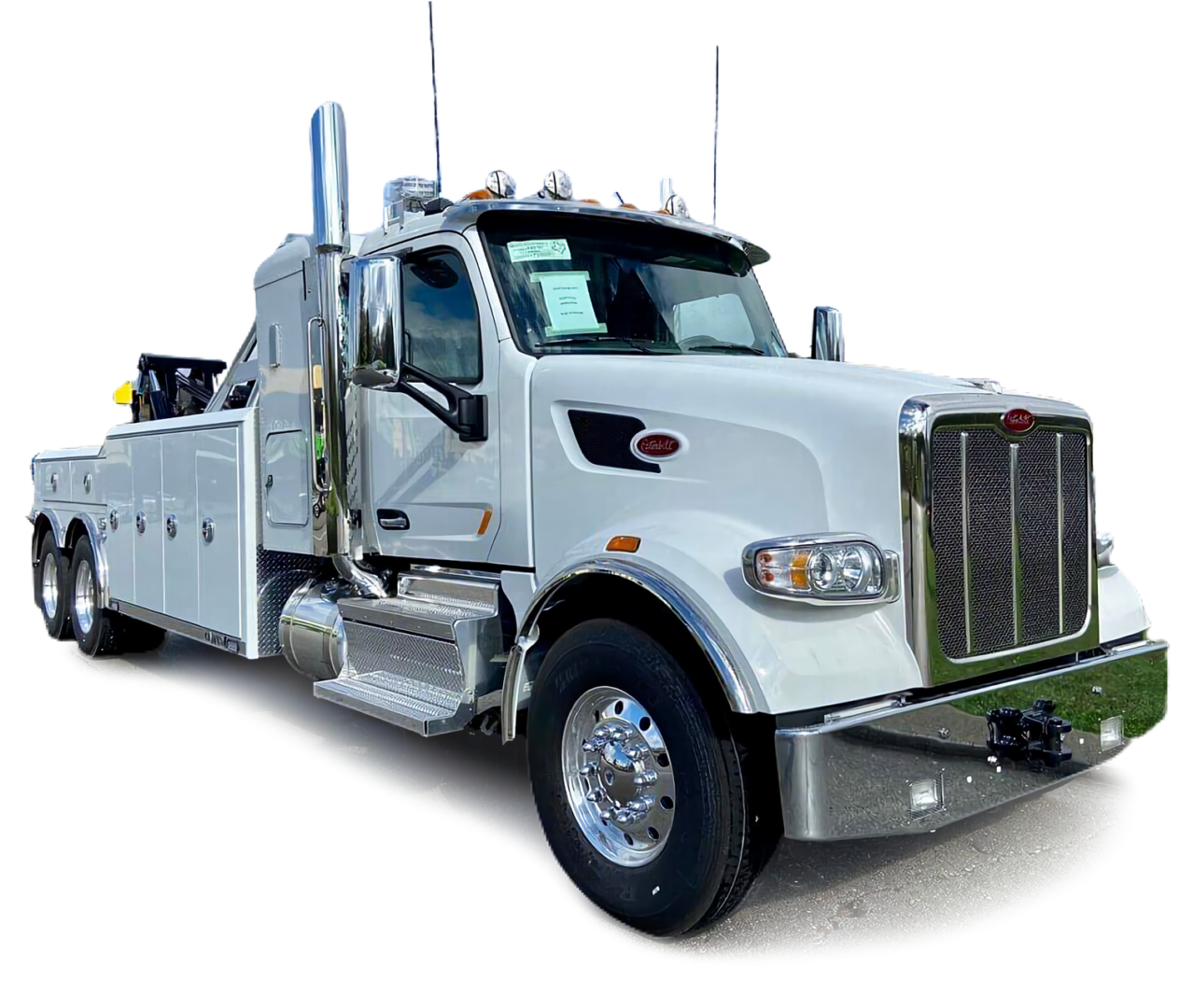 Light, Medium, and Heavy Duty Towing
Freeway Towing and Storage is a family‑owned and operated towing company. We provide fast, affordable towing services in Phoenix. Our tow truck company provides quality towing services that are completed by highly skilled and professional tow truck drivers. Calling for towing service is never a good thing, but we promise to do everything in our power to make it as painless as possible.
When you call Freeway Towing and Storage for a towing service in Phoenix, you can expect to be met by a friendly towing professional in a clean tow truck. All of our tow trucks are outfitted with the most up‑to‑date equipment in the industry. Our knowledgeable towing professionals are well‑trained and capable of handling the toughest of jobs.
Emergency Roadside Assistance
We can provide towing services for vehicles of any size or make. We can tow anything and anytime. A cheap towing option is our classic method for towing; it is fast and convenient to transport your vehicle for a short distance.
Sometimes flatbed tow truck is a better vehicle for towing. Many car manufacturers recommend flatbed towing services for their vehicles.
If you are stranded on the road and need help such as a flat tire change, lockout, battery jump start, or gas delivery, we can provide assistance.
Your motorcycle is treated as if it were our own. We use soft straps to ensure no scratches. We also use the right strapping methods and bar straps depending on your specific type of bike.
Illegally Parked/
Abandoned Vehicles
Illegally parked or abandoned vehicles can cause a real mess. We provide parking lot management solutions that work. Call now for vehicle removal services.
Affordable Towing Service
Don't get fooled by other towing companies' pricing. Oftentimes, there are hidden fees! We provide affordable and very competitive towing service pricing. When you call to get a quote you will find that our prices are affordable and have ZERO hidden fees. Don't believe us? Call around, then call us back.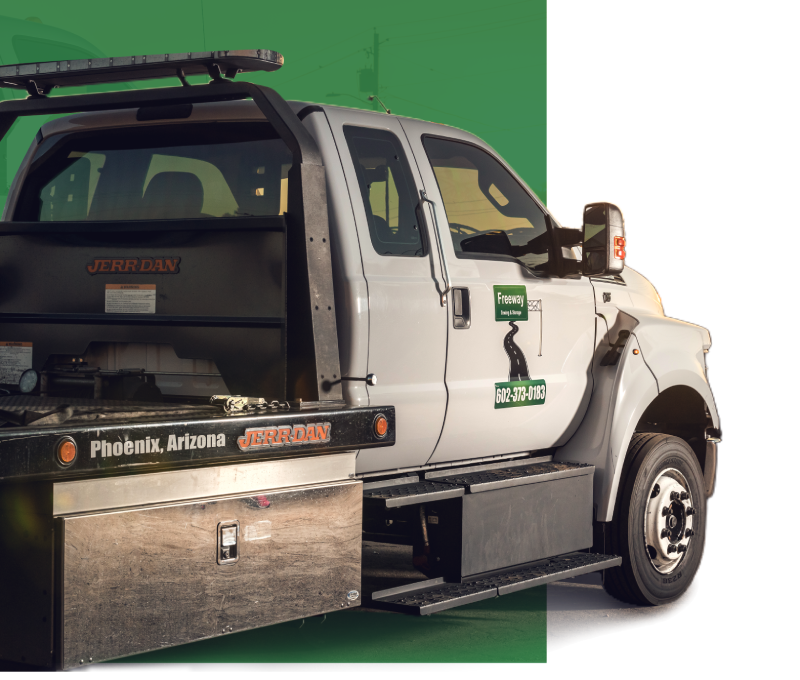 Providing fast and affordable towing service is our number one priority. Utilizing the latest technology in the industry allows us to provide some of the shortest wait times and lowest towing service rates in the State. For a free towing quote please give us a call (602) 377-0036.
You can also reference our towing prices listed below. All towing services have a base price (hook fee) starting at $85. To calculate the total cost of the tow, take the number of loaded miles and multiply it by $5. Rates may vary slightly depending upon the condition of the vehicle, as well as if the keys for the vehicle will be present at pickup.